Munn Caught Condom Shopping By The Paparazzi
By WENN
Thursday, April 1, 2010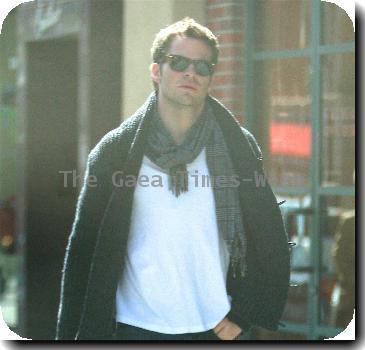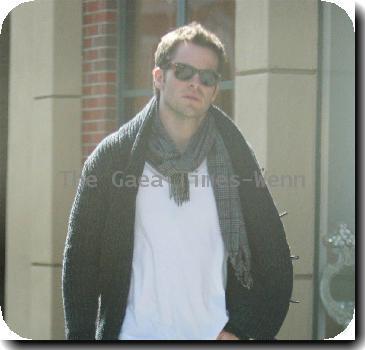 Actress OLIVIA MUNN enjoys super safe sex these days - after the paparazzi caught her buying condoms from a sex store.
The sexy star, who previously dated Star Trek hunk Chris Pine, admits the embarrassing encounter with Hollywood's top snappers caught her completely by surprise and made her realise she has to shop more carefully.
Munn explains, "The one day in my life I went out expressly to buy condoms, the cameras were following me… It was the one day I went to buy condoms at (Hollywood sex store) the Pleasure Chest.
"I go in, buy my condoms, and they were like, 'We're doing gift cards today.' So, I'm like, 'Well, since I'm here I'll just get more condoms with my gift card.'
"They ask if I want another bag and obviously I was like, 'No thank you, I'll stuff all of these condoms in this tiny bag.'"
And then she faced the horror of the paparazzi outside.
Munn tells Complex magazine, "Now there are pictures of me walking out of the Pleasure Chest with a bag overflowing with condoms."