Tara Reid Commissions Totman To Design Her Wedding Dress
By WENN
Thursday, March 25, 2010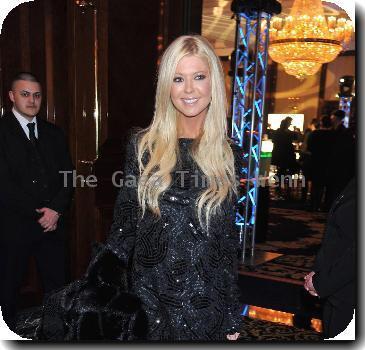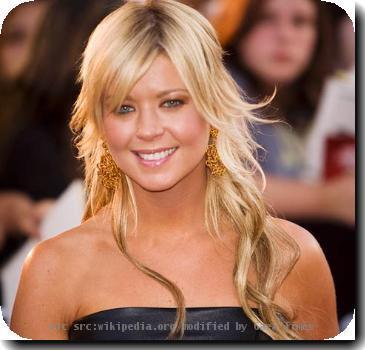 Actress TARA REID has enlisted wedding dress designer RANI TOTMAN to style her for her big day.
The American Pie star has yet to set a date for her nuptials - but she has her gown sorted.
She tells In Touch magazine, "I've always wanted that fairytale Cinderella look. There's only one moment in your entire life when you can dress like that, so I want to go over-the-top. A total princess.
"I've been married in movies and stuff. But it's not like this, picking out my own dress. Seeing myself and picturing (fiance) Michael (Axtmann) at the altar, I get butterflies in my stomach."