How about a dimple on your cheek as V-Day gift!
By Ruchika Kher, IANS
Thursday, February 11, 2010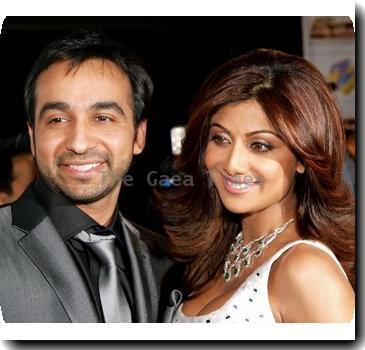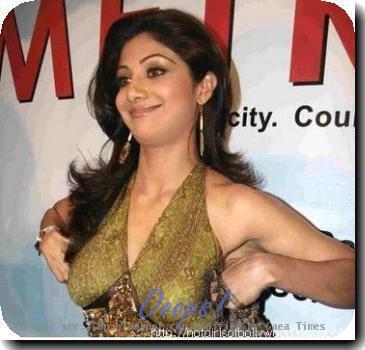 NEW DELHI - Valentine's Day could leave you with a pretty dimple on the cheek or flawless skin without acne marks. Guess how? As part of a cosmetic treatment package gifted by your lover.
"This is a common thing. Every year we see an increase in the number of people going in for cosmetic procedures around Valentine's Day because everyone wants to look good," Manoj Kumar J. Manwani, cosmetic surgeon at Criticare Hospital in Mumbai, told IANS over phone.
He said apart from other things people were going in for dimple creation.
"Most common procedures are nose jobs and chin augmentation but one treatment that is really getting prominence nowadays is dimple creation. Not only girls, even boys are increasingly going in for dimple creation.
"The approximate cost for a nose job is around Rs.50,000, chin augmentation Rs.40,000
and dimple creation Rs.20,000," he added.
Gitika Chopra, 28, a Delhi-based banker, is on cloud nine as her boyfriend is gifting her a cosmetic treatment package. "My boyfriend is gifting me a package that includes botox and other therapies to help me get rid of wrinkles and other marks on my face," she said.
"This is the most exciting gift that I have ever got because it will give me a new lease of life," she said.
There was a time when cosmetic surgery was popular mostly with celebrities. Actresses like Shilpa Shetty, Koena Mitra and Minissha Lamba are said to have used it to enhance their looks.
But now it has a wider reach. Many cosmetic surgeons in cities like New Delhi and Mumbai are receiving queries from men for the packages.
"Today, people have more money, there is awareness and faith in cosmetic procedures and their quick and reliable results; so people feel instead of giving something materialistic this is something worth spending money on," Amit Gupta, cosmetic surgeon at the Divine Cosmetic Surgery Clinic here, told IANS.
"Many have come to us with their partners for this purpose. We see more than 20 percent increase in women going in for cosmetic procedures around Valentine's Day," Gupta said.
Anup Dhir, senior cosmetic surgeon at Apollo Hospital, said: "Demand for cosmetic procedures is always there but during this time it increases. I think media awareness about Valentine's Day plays its part."
The treatments that are the most sought after are botox and fillers, liposuction, chemical peels, breast implants and rhinoplasty or nose job.
While botox costs around Rs.12,000-Rs.20,000, fillers are priced at Rs.15,000-Rs.30,000 and liposuction at Rs.25,000-Rs.60,000.
Even married couples are not far behind. Businessman Rajesh Rawat has decided to arrange for a makeover for his wife Sapna as a gift.
"I wanted to gift Sapna something different. All these years I have given her jewellery and other expensive presents, but this time I wanted something that would last forever. So I decided to take her to a cosmetic surgeon to get her rid off her acne marks that often trouble her," said the 35-year-old.
"She is thrilled and says this is the best gift I could give her," he added.
Gupta said: The stress is on minimal surgical procedures because early recovery is required for the special day. People at this time prefer to go in for easy, less time-consuming treatments. So women look for procedures with minimum down time and best results."
Dhir, however, feels that choice of procedures is based on "individual needs".
(Ruchika Kher can be contacted at ruchika.k@ians.in)