Lopez & Anthony Hit Disneyland For Christmas
By WENN
Thursday, December 31, 2009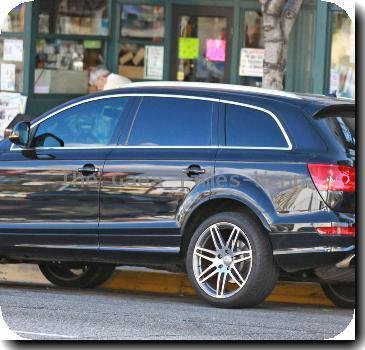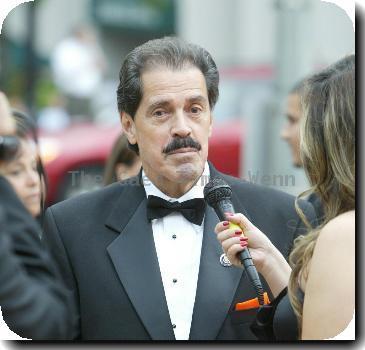 JENNIFER LOPEZ and MARC ANTHONY spent Christmas (09) at Disneyland in California.
The couple and their twins Max and Emme took in the sights and attractions at the happiest place on earth on Christmas Eve (24Dec09) and returned the following day (25Dec09).
The pair was joined by Lopez's mum and sister, Anthony's eldest son and actress pal Leah Remini and her husband.
The couple was back in their adopted Florida over the weekend and attended the Miami Dolphins game against the Houston Texans. Anthony is a Dolphins fan and investor.