Lohan Releases Muller 'drugs Tape'
By WENN
Tuesday, January 5, 2010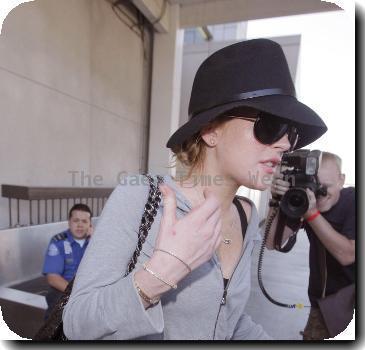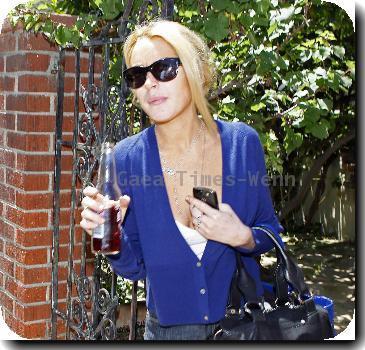 MICHAEL LOHAN is desperate to prove his former fiancee ERIN MULLER has a drug problem - he has released footage of her allegedly snorting cocaine.
Lindsay Lohan's father has recently been locked in a war of words with Muller, which has seen both parties arrested on separate occasions.
The born-again Christian filed a police complaint against Muller last month (Dec09), stating he wanted to press charges against her for allegedly pulling a knife on him during a bust-up in September (09).
Lohan has been candid about Muller's alleged history of drug abuse - and now he's released a clip to RadarOnline.com showing his ex apparently snorting white powder.
The 30-second home video, recorded before the couple's split, shows a blonde woman who appears to be Muller leaning over a counter and sniffing the substance through a rolled-up bill.
Lohan also tells the website Muller is "deeply troubled" and needs professional help. He has yet to respond to allegations Muller made last month (Dec09) accusing him of abusing her repeatedly during their two-year relationship.