Jennifer Aniston fuels adoption buzz
By ANI
Friday, December 11, 2009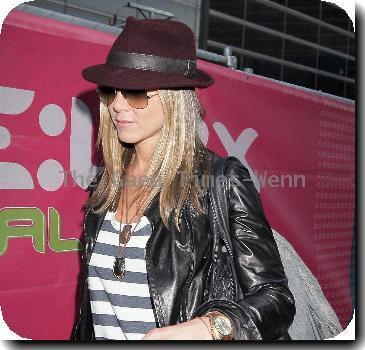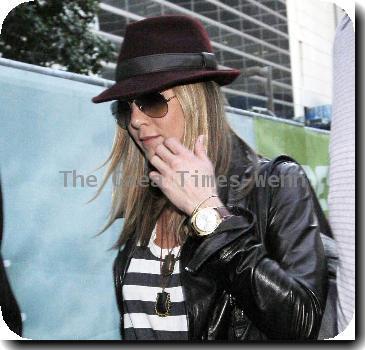 WASHINGTON - Jennifer Aniston has fuelled reports that she's keen on adopting a child after she visited a Mexican orphanage.
Recently, the stunning former Friends star took a low-key trip to the Casa Hogar Sion orphanage in Tijuana, reports Contactmusic.
According to U.S. magazine Star, Aniston and ex-husband Brad Pitt have both donated money to the institution.
Co-founder Carmen Gonzalez says Aniston "got on with all the children, but spent most of her time with the babies," adding, "She loved them. She was in the nursery for a long time playing with them." (ANI)