|
Entertainment
|
|
|
|
|
|
|
|
Ghost Hunters

LOS ANGELES, (GaeaTimes.com)- Halloweens was a huge day with all the spooky fun around.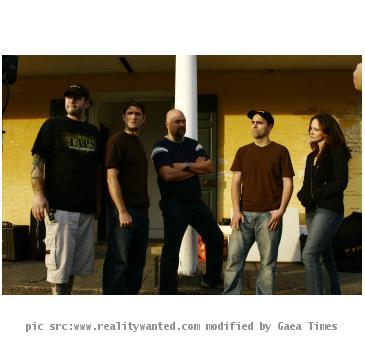 LOS ANGELES (GaeaTimes.com)- The Norwich State Hospital was featured in the latest episode of the hit series "Ghost Hunters." This was the finale episode of the mid season flank of the series.
San Francisco- Briarhurst Manor, an old and historic building of America is going to become famous as one of the most ghostly places in America.