'Shanghai' will be my most violent film: Dibakar Banerjee (Interview)
By IANS
Friday, September 10, 2010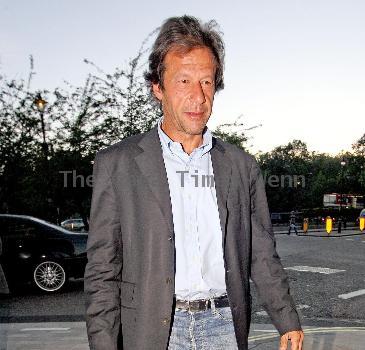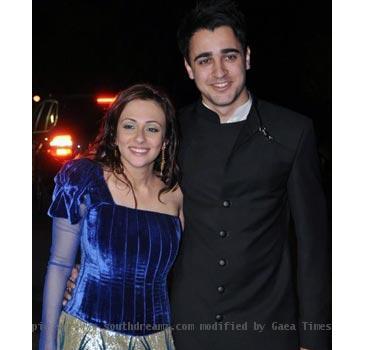 MUMBAI - He's accredited with making a conman into a mini-celebrity and gave LSD a completely new definition — now filmmaker Dibakar Banerjee is making a political thriller "Shanghai" which he calls his "most violent film". The film is adapted from the 1966 book 'Z' by Vassilis Vassilikos.
"Like 'Love, Sex Aur Dhoka' was my most provocative film, 'Shanghai' will probably be the most violent film that I've done. By violent I do not mean short circuit, people being killed, or decomposed bodies. With violence, I mean emotional violence," he explained.
In the past, Banerjee has made films like "Khosla Ka Ghosla", "Oye Lucky! Lucky Oye!" and more recently "Love, Sex Aur Dhoka".
"It (Shanghai) is written by Urmi Juvekar and me. We have adapted it from a book called 'Z' and that book was the source of another French film about 40 years ago," Banerjee told IANS.
Throwing light on the theme of the film, the filmmaker said: "The film is about politics which doesn't necessarily mean that it's about politicians. In India, we associate political thrillers only with politicians. But it's about politics all round us."
"There are so many incidents that happen with us everyday. When we leave the house, we don't know what will happen to us today. There is a lot of uncertainty, you never know suddenly what breaks out. The film is about how you and I are at the receiving end of politics," he added.
"Shanghai" is co-produced by PVR pictures and will go on the floor March 2011.
When quizzed about the unusual name of a political thriller based in India, he informed: "I know the film has a very different name but I am known to do things differently. It is an interesting title because the film doesn't have a single scene of Shanghai. But when you'll see the film, you'll come to know about the connection."
The cast of the film has not been decided till now, although news of Imran Khan being offered the role was doing the rounds. Banerjee revealed that the film will entail both known and new faces.
The 40-year-old, who usually makes small-budget films, also revealed that "Shanghai" would have a reasonable budget.
"The budget of this film is quite big as compared to my earlier films. It's a medium- budget film. I'm a middle-class Bengali and I always feel very apologetic that I'm making the film on someone else's money. Therefore I try not to waste money," explained Banerjee.
Even though till now, Banerjee has only made films that are realistic and talk about real people, the director doesn't want to refrain from making something which is pure fantasy.
"Definitely, I'll make something other than reality too. It may be about something that is completely fantasy, fiction, which is not even real, which is hyper real, a romantic film or a detective story maybe. After this film, most probably I will do films that are based on fictional stories.