Deepika Padukone's Ex Boyfriend Nihar Pandya To Star In A Movie
By SAMPURN
Tuesday, August 31, 2010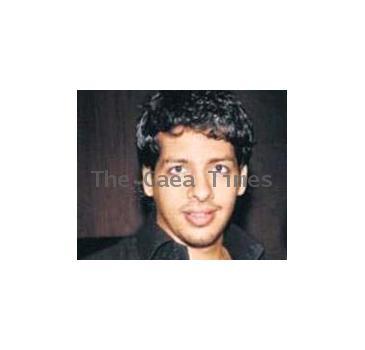 August 31, 2010 (Sampurn Wire): Deepika Padukone's ex-boyfriend, Nihar Pandya might have lost her love but this loss has earned him a lead role in a movie. Prashant Chadha, the estranged friend of singer-composer Himesh Reshammiya, is directing a movie 'Rome- The Real Dope On Romeo' and Nihar has been signed to play the lead role.
Interestingly, the movie is supposed to have some scenes, which are inspired from the real life break up of Nihar and Deepika.
A source associated with the movie, was quoted stating that the first scene of the hero starts with a monologue in front of the mirror. Here, the hero explains how he worshipped his girlfriend for four years and then she dumped him abruptly for a more successful man. Then he will be shown searching for a famous lover, Romeo, the source added.
The director said that the movie deals with a rich young guy, who is dumped by his girlfriend. The man then starts a journey to search for a successful lover Romeo and he travels from Rome through Italy. Prashant said that a foreign actress and a known actress from Bollywood would be cast in the film.
Prashant accepted the fact that movie has been inspired from the real life story of Nihar. Adding to this, he said that the first scene of Nihar shows his mental condition after his split with his girlfriend. He said that people terming him a Casanova is totally wrong.
The director said that the movie will depict the real story and he wants to cast Deepika opposite Nihar, who was dumped by her in real life.
Considering the success Deepika has achieved till now, will she accept the role? Will she like to portray the real story of her life in the big screen?
– Sampurn Wire