Sylvester Stallone shuns Viagra
By IANS
Thursday, August 26, 2010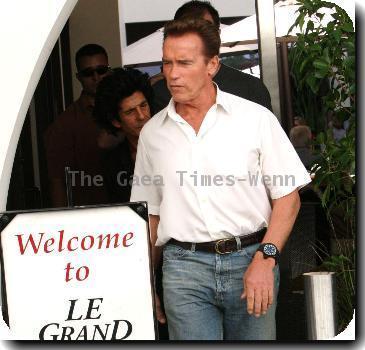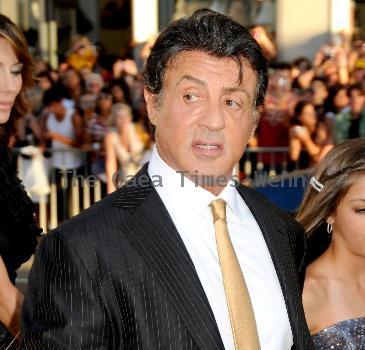 LOS ANGELES - Hollywood action star Sylvester Stallone has revealed that he would never use Viagra because he is happy with his wife Jennifer Flavin.
The 64-year-old "Expendables" star insists that men don't need to use pills to boost their sex life if they have an attractive lover, reports imdb.com.
"It's all about your partner, let's face it," he said.
Former model Flavin is Stallone's third wife and they have three daughters.
The actor believes he was natural when it came to wooing women.
"I'm a good flirt. I do flirt well. Not that I'm a great Casanova but I think women love clever banter."