Steven Spielberg joins fight to save UK Film Council
By ANI
Friday, August 13, 2010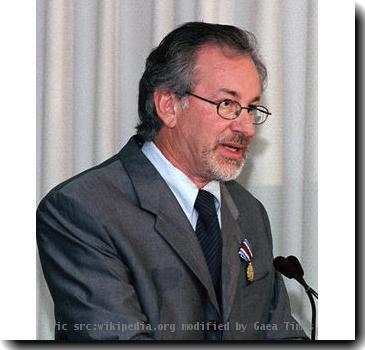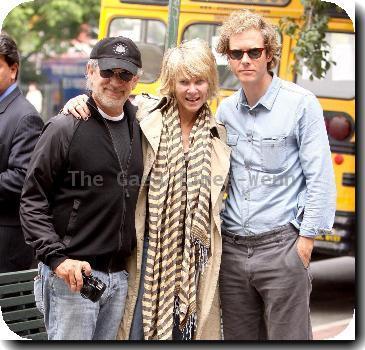 LONDON - Hollywood movie mogul Steven Spielberg has joined other stars in the fight to save the UK Film Council (UKFC) from the axe.
A letter sent from his DreamWorks Studios to Chancellor George Osborne, has expressed "concern" at the Government decision to dissolve the council, reports the Daily Star.
The UKFC, which was established to develop and promote cinema, has fallen victim to massive spending cuts as the country's new government attempts to curb rocketing debt.
Culture Secretary Jeremy Hunt said that the council was to be shut down save 26million pound every year. (ANI)