Women can make movies, Sweden shows how
By Satyen K. Bordoloi, IANS
Saturday, July 17, 2010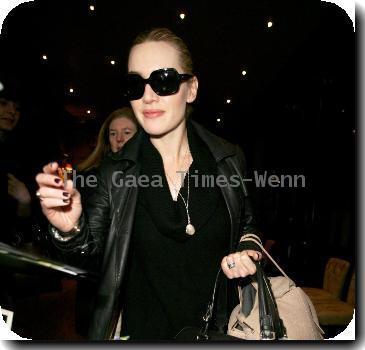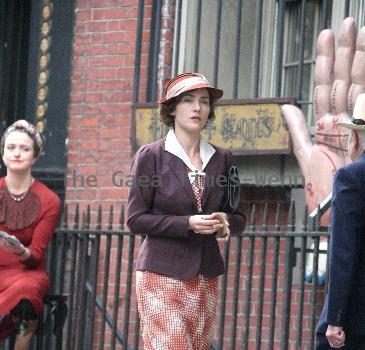 FåröISLAND - Women are usually not prominent in the world of filmmaking, but the Swedish government is paving the way for others to follow by encouraging their participation in every aspect of the movie business.
"A few years ago it was written into the film agreement that there should be a goal of having at least 40 percent women in key functions in a film's production," says Pia Lundberg, head of the international department at the Swedish Film Institute.
"We have a lot of successful women producers and we are almost going past male producers at the moment. We also have around 40 percent female scriptwriters, but for directors it is looking bad and this year only 25 percent of films in Sweden have been made by women directors," Pia laments.
Sweden fares far better than most countries. The most glamorous, Hollywood, still prefers to treat women as objects of desire rather than debate, with only a handful of women directors making films.
India too fares poorly, as its few women filmmakers have repeatedly talked about how difficult it has been for them to find funds as producers are mostly men who find it hard to see beyond their looks. Yet, some powerful women filmmakers in the world are Indians - Mira Nair and Deepa Mehta in Hollywood, and Gurinder Chadha in Britain.
Sweden is taking some radical measures to prod more women to make films.
"There are approximately as many women as men in Swedish film schools and we have a system of film commissioners handing out money for making films. Sadly, there has been less submission from women to make films. So we are discussing new programmes to stimulate young women filmmakers," says Pia.
Under discussion is a system of a fixed quota for women.
"Many people don't find quotas for women to be the best way to promote women. But we are looking into the matter," Pia adds.
Jan Göransson, head of press at the Swedish Film Institute, says, "The figures are much more depressing when you consider women directing commercials in Sweden."
But quota and subsidies aside, what is important is the treatment meted out to those that have proved their worth. Two-time Oscar nominated actress Liv Ullmann, who was director of the Golden Palm Nominee at Cannes film festival, "Faithless", has not made a single film since 2000.
Ullmann says, "I have had three films finished in script and casting but there was so much problem getting money despite a cast like Cate Blanchett and Kate Winslet among others that I gave up."
Being a Norwegian, she has been trying to make her films in Norway. She is directing and acting in a play now.
(Satyen K. Bordoloi can be contacted at satyens@gmail.com)