'Twilight: Eclipse' to hit over 700 screens in India
By IANS
Friday, July 16, 2010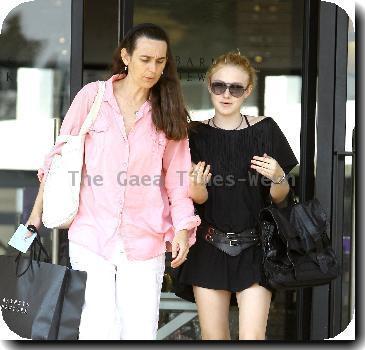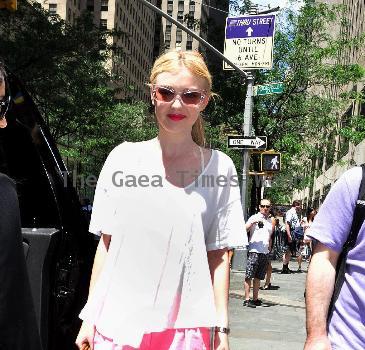 NEW DELHI - After topping the worldwide box office with over $458 million in collections, "The Twilight Saga: Eclipse", the third instalment in the popular vampire series, will hit over 700 screens in India in English, Hindi, Tamil and Telugu on July 30.
Having released at over 4,416 locations in the US June 30, making it the widest domestic release, the blockbuster is being released in India by PVR Pictures, the film production and distribution arm of PVR Group.
"'Eclipse' is by far the most awaited Hollywood film in India this summer. We would be releasing 'Eclipse' in more than 700 screens all over the country," Deepak Sharma, worldwide distribution head, PVR Pictures, said in a statement.
PVR also released the first two instalments of Robert Pattinson-Kristen Stewart starrer hit franchise in India - "Twilight" and "The Twilight Saga: New Moon".
Based on Stephanie Meyer's best selling novel series, "Eclipse" also stars Taylor Lautner, Bryce Dallas Howard, Billy Burke and Dakota Fanning.
The movie shows Pattinson, Lautner and Stewart reprise their roles as vampire Edward Cullen, Werewolf Jacob Black and Bella Swan, respectively.
In the film, Bella finds herself surrounded by danger as Seattle is ravaged by a string of mysterious killings and a malicious vampire continues her quest for revenge. In the midst of it all, she is forced to choose between her love for Edward and her friendship with Jacob - knowing that her decision has the potential to ignite the struggle between vampires and werewolves.
With her graduation quickly approaching, she is confronted with the most important decision of her life.