Gwyneth Paltrow gets "fuzzy nap zones" in her penthouse
By ANI
Friday, July 16, 2010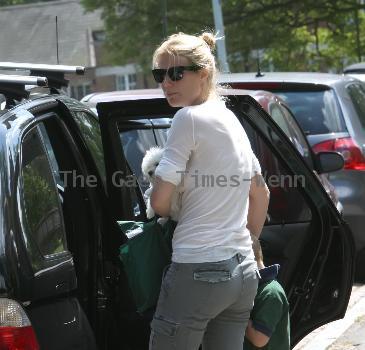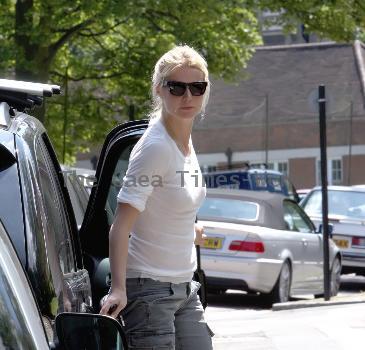 NEW YORK - Actress Gwyneth Paltrow has reportedly got "fuzzy nap zones" designed in her 5 million dollars Tribeca penthouse by interior masters at Roman and Williams.
According to RealEstalker.com, Paltrow's fuzzy nap zone rooms are lush pastel sanctuaries, complete with fuzzy rugs, soft lighting, plenty of plush day beds, and a swinging pillow-covered couch.
Apparently, the entire 4,400 square-foot space has the same peaceful pastel feel.
The kitchen boasts purple pastel banquettes with white dining tables, crisp white window treatments, and muted white cabinets.
On the decorators' website, they describe working on the decor project for "an actress, her musician husband, and their children", reports the New York Daily News.
"Designing and coordinating all interior architecture and custom decoration of the project with sheer energy and completely rule of everything mundane. With light use of mouldings, glassy paint and fuzzy nap zones they embedded this Tribeca apartment with gravitas, care and lllluuuuxury making it suitable for both entertaining and for the needs of a young family," they said on the website. (ANI)