SRK not driving world's fastest car in 'Ra.One'
By IANS
Sunday, July 4, 2010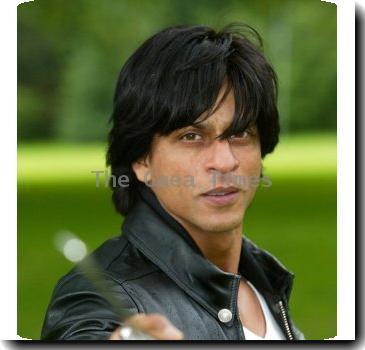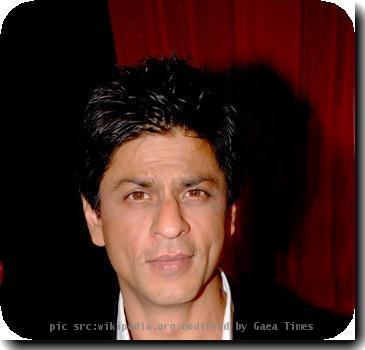 NEW DELHI - Bollywood actor Shah Rukh Khan has denied reports that he is driving one of the world's fastest cars - the Volkswagen Bugatti - in his new film "Ra.One".
"Just to clarify the rumor…I am not driving a Bugatti or anything…it's a Ducat mobike that we have in Ra.One," Shah Rukh wrote on microblogging site Twitter.
Meanwhile, the actor has just got an iPad and is rejoicing every moment with his new gadget. However, he said he was having a little problem while typing.
He posted: "Been kind of occupied with too many things…apologies for lack of presence. Now I am back new & ready on my iPad. Love to all."
"A bit of issues typing with iPad still hate that it tries to correct all spelling mistakes or just give suggestions…like a nagging elder," he added.