Killers Shoots To Top Of U.k. Box Office
By WENN
Tuesday, June 22, 2010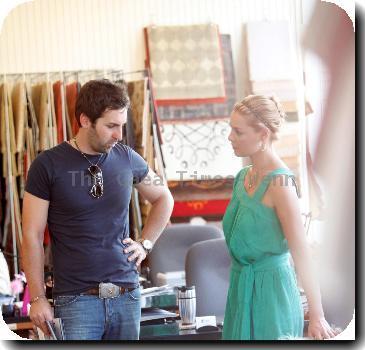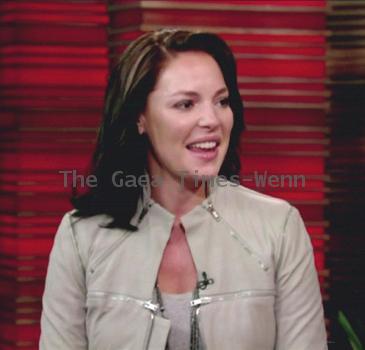 ASHTON KUTCHER and KATHERINE HEIGL's new movie KILLERS has shot to the top of the U.K. box office with opening weekend takings of $1.58 million (£1.05 million).
The romantic comedy has replaced Sex & the City 2 at number one, ending the sequel's three-week reign atop the film countdown.
Dance film StreetDance and Prince of Persia: Sands of Time take third and fourth places, respectively, while Amanda Seyfried's Letters to Juliet rounds out the top five.