My image has changed after two directorial hits: Sajid Khan (Interview)
By Ruchika Kher, IANS
Thursday, June 3, 2010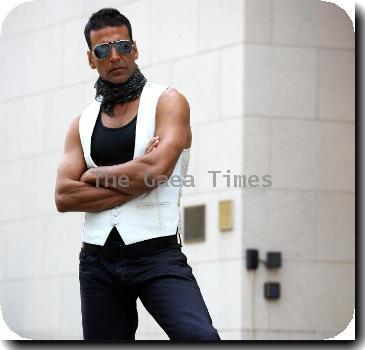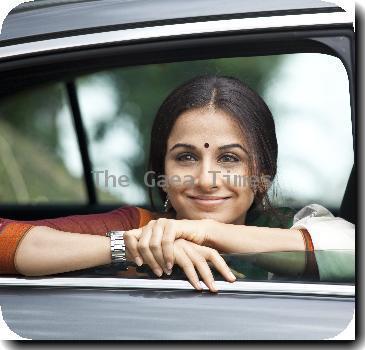 MUMBAI - With both his films, "Heyy Babyy" and "Housefull", declared super hits, anchor-turned-director Sajid Khan feels he might have outgrown his image of the funny-guy-next-door and may not be able to fit the comic host role any more.
"Success is a very important thing. Till now people perceived me as a friendly anchor, a compere who used to crack jokes, a boy-next-door kind of a person. But after my directorial ventures, my image has changed. In fact, I feel I won't be able to fit in that comic, host image now," Sajid told IANS in an interview.
Known as the comic host of TV shows like "Ikke-Pe-Ikka" and "Sab Kuch Ho Sakta Hai" and various award ceremonies, Sajid received acclaim as a full-fledged director for his 2007 venture "Heyy Babyy". It featured Akshay Kumar, Riteish Deshmukh, Fardeen Khan and Vidya Balan. Shah Rukh Khan was seen in a special appearance in the movie.
He followed the success of his debut film with the 2010 hit "Housefull", again a multi-starrer. He repeated Akshay and Riteish along with Arjun Rampal, Lara Dutta, Deepika Padukone and Jiah Khan.
"I am at the scripting stage of my third film," said Sajid, brother of choreographer-director Farah Khan.
When asked whether his third film will also star Akshay, the 38-year-old said: "I would love to take Akshay in the film, but right now I can't confirm because this film is just at its scripting stage right now."
With two back-to-back hits, Sajid believes good film stars are as important as a good script.
"Script and star cast - both are important for a good film. Today is the age of packaging, if you package your product well and if you have star power in it, it gets more viewers," he said.
After humorous films, can the audience expect a dark, action thriller from Sajid?
"I follow what is a hit at the box office. I want to provide full entertainment to my audiences because I know that's what is liked. So I really don't know whether I will be able to make a film like that or not.
"I believe that children are a very important part of film viewing. It is the children who take their parents or other family members to watch the film with them. So I make films that interests the whole family," he told IANS.
Along with his directorial work, Sajid has donned another hat too — this time of a judge. He will be seen judging the second season of the reality show "India's Got Talent" along with Kirron Kher and Sonali Bendre on Colors.
"I was offered two-three reality shows while I was shooting for 'Housefull', but that time I was busy. But when Colors offered me this show, I got interested and took it up," said Sajid.
"My focus in the show will be to bring out the most unique talent in the show and I will say whatever I feel. I won't manipulate my words," he added.
(Ruchika Kher can be contacted at ruchika.k@ians.in)