Birthday wishes for Sachin from celebs on Twitter
By IANS
Saturday, April 24, 2010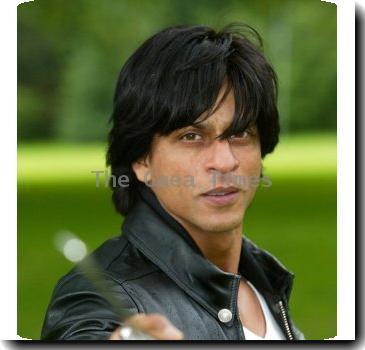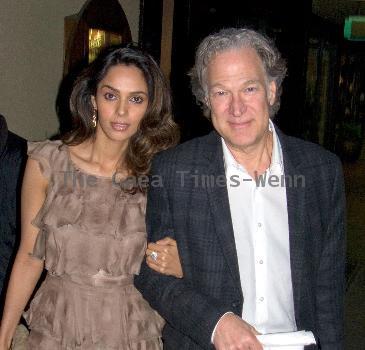 NEW DELHI - From Bollywood actors like Shah Rukh Khan and Anupam Kher to cricketers like Shane Warne and Yuvraj Singh - birthday wishes for Sachin Tendulkar poured in from all quarters Saturday on popular social networking site Twitter.
"Happy birthday Sachin. Hope your fingers heal soon," tweeted Shah Rukh early Saturday.
Actor Arjun Rampal tweeted: "Happy birthday to the greatest Sachin T, may you just get younger and play forever, we can't get enough of you. Full power to the master."
Tendulkar turned 37 Saturday.
"Happy birthday Sachin. You are one of 'the' reasons to be proud of being an Indian. Thanks for helping us rise above the pettiness of our surroundings," tweeted veteran actor Anupam Kher.
Among the other actors who wished Tendulkar were Genelia D'Souza and Mallika Sherawat.
Cricketer Yuvraj Singh also wished Tendulkar. He tweeted: "Happy birthday master blaster. Lots of love and best of wishes for the final."
Shane Warne said: "Happy birthday to the little master and my friend Sachin!! Hope he is not injured for the final… Good luck to both teams."
Cricketer Rohit Sharma also wished the batsman, calling Tendulkar "the legend of cricket".