Katherine Heigl 'sad' to leave Grey's Anatomy 'family'
By ANI
Friday, April 9, 2010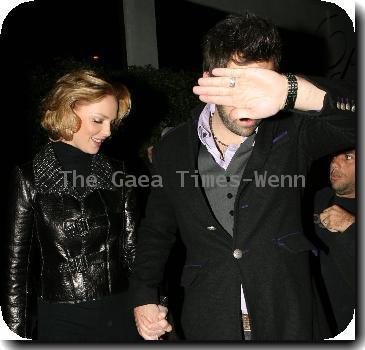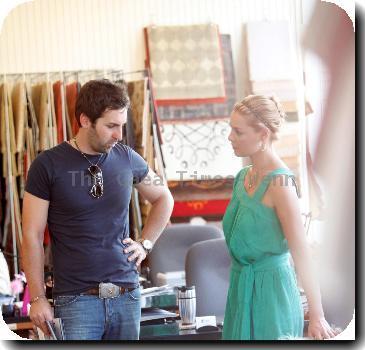 LONDON - Katherine Heigl says she will miss 'Grey's Anatomy's cast as her co-stars were just like her family members.
Heigl is bidding goodbye to the hit show after six years, and admits she's sad to leave the show.
The 31-year-old actress insists that she wants to focus more on her adopted daughter Naleigh.
Also, she's adamant that she has not fallen out with her former colleagues - insisting she's desperate to meet Ellen Pompeo's baby daughter Stella Luna.
"Ellen (Pompeo) and I text a lot. I'm still waiting to meet Stella Luna. And Justin (Chambers) and I have been texting. Chyler Leigh is one of the most amazing young women. Just unbelievably lovely and supportive," The Daily Express quoted her as telling Entertainment Weekly.
"These are my friends. They're kind of family at this point. I spent more time with them over the past six years than I did with my own family. So I'm going to miss that," she added. (ANI)