Rihanna looking for a donor to help leukaemia patient
By IANS
Tuesday, January 12, 2010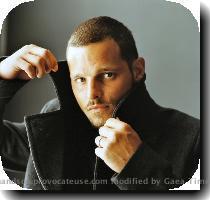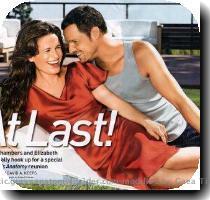 LONDON - Singer Rihanna has taken up a noble cause and is seeking a donor for an Olympic hopeful battling leukaemia.
The "Russian Roulette" singer, who received a letter from 26-year-old Seun Adebiyi, a Nigerian athlete who had hoped to compete in the 2014 Winter Games in skeleton sledding but was diagnosed with Leukaemia during training, has promised to do everything she can to raise awareness of his condition and find him a bone marrow donor, reported femalefirst.co.uk.
"Leukaemia interrupted Seun's dream of being the first Nigerian in the Winter Olympics, but together we can help him make his dream come true. We need to find him a bone marrow donor," she said.
The pop star is working alongside "Grey's Anatomy" actor Justin Chambers in asking potential bone marrow donors to come forward and help save the life of the athlete.