Catwalk is no cakewalk, says Minissha Lamba
By IANS
Thursday, March 25, 2010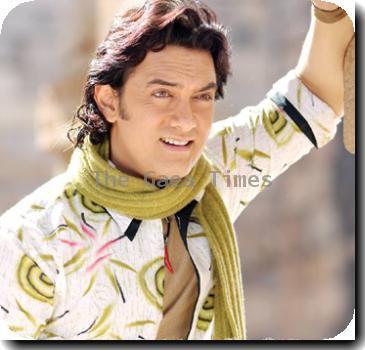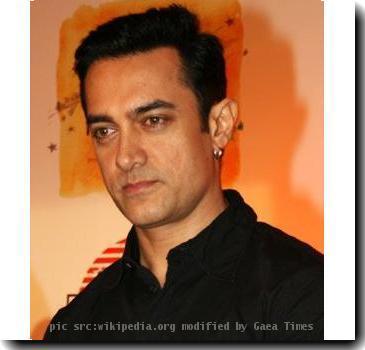 NEW DELHI - Actress Minissha Lamba has almost become a regular showstopper at the Wills Lifestyle India Fashion Week (WIFW). But the idea of walking the ramp in front of so many people still gives her goosebumps.
"I am not at all used to walking the ramp even after being here for many shows. Acting is far easier than walking the ramp and I genuinely feel so," Minissha told IANS.
"Every time I'm here, I just pray that I can walk on the ramp in a straight line. I tell myself don't look left or right, walk slowly, maintain a pace, your clothes might get caught in your shoes, you might flip. It's nerve wracking and I give kudos to the models those who do it and for the way they do it," she added.
Minissha was here to be the showstopper for designer Ranna Gill, but she couldn't wear the special outfit on the ramp as all shows of the opening day on Wednesday were scrapped over fire safety issues.
But the actress isn't disappointed.
"A lot of hard work goes into creating such events. There are designers from all over the country, buyers from across the world. So we must not negate all the efforts that have gone into making WIFW such a huge event. Glitches happen everywhere, but we must stop playing the blame game," she said.
While she could not promote Ranna's clothes, Minissha definitely didn't miss the chance to publicise her movie "Well Done Abba", releasing Friday.
"For all those who missed watching me on this show, don't be disappointed, you can go and watch me in my film 'Well Done Abba'. I would have been this glamorous, haute couture girl here at the fashion show, but in the film I play a 'gaon ki gori' (village belle). This is what I love about being an actor. I can be in so many roles," she said.
At the moment, she is waiting for the audience's response to "Well Done Abba", directed by National award winner Shyam Benegal, and is looking forward to working with a mixed line-up of filmmakers.
"I am keen to work with directors like Mani Ratnam, Imtiaz Ali, Ashutosh Gowariker and even Aamir Khan for that matter. But at the same time, I also want to do commercial entertainers. I want to work with people like David Dhawan, Priyadarshan, Anees Bazmee.
"At the end of the day I am an entertainer. I feel it is my responsibility and job to entertain. Now what medium I choose for that to happen - a comedy, a thriller, or an entertaining comedy with a social message, like 'Well Done Abba' - these are all various paths towards one goal- and that is what I am here for," she said.
After "Well Done Abba", the young actress will be seen in "Hum Tum Aur Shabana", her first out and out comedy.