Bigelow earns directing Oscar for 'Hurt Locker'; first woman to win filmmaking prize
By David Germain, AP
Monday, March 8, 2010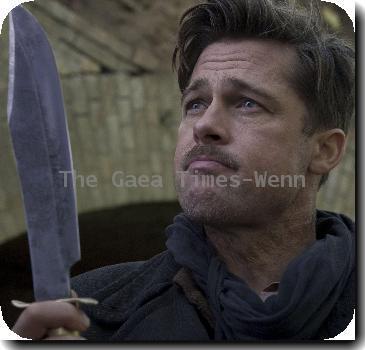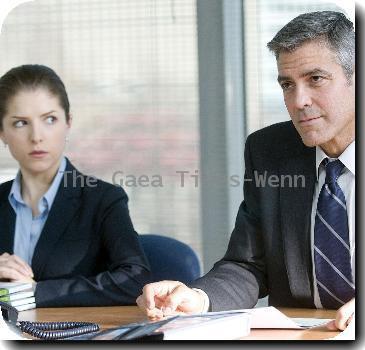 Bigelow earns directing Oscar for 'Hurt Locker'
LOS ANGELES — Kathryn Bigelow has won the best-director Academy Award for her Iraq War thriller "The Hurt Locker."
Bigelow is the first woman in the 82-year history of the Oscars to earn Hollywood's top prize for filmmakers.
Among those Bigelow beat are ex-husband James Cameron, the best-director winner for 1997's "Titanic" who was nominated this time for his sci-fi spectacle "Avatar." Bigelow and Cameron were married from 1989-91.
The acting prizes went to Sandra Bullock as best actress for "The Blind Side"; Jeff Bridges as best actor for "Crazy Heart"; Mo'Nique as supporting actress for "Precious"; and Christoph Waltz as supporting actor for "Inglourious Basterds."
THIS IS A BREAKING NEWS UPDATE. Check back soon for further information. AP's earlier story is below.
LOS ANGELES (AP) — Sandra Bullock and Jeff Bridges have won the lead-acting honors at the Academy Awards.
Bullock won for her role as a wealthy woman who takes in a homeless future NFL star in "The Blind Side." Bridges won best-actor for his turn as a boozy country singer trying to clean up his act in "Crazy Heart."
The Oscar marks a career peak for Bridges, a beloved Hollywood veteran who had been nominated four times in the previous 38 years without winning.
Also an industry darling, Bullock won with her first nomination. The night before the Oscars, Bullock also won the year's worst-actress prize at the Razzies for "All About Steve."
Supporting-acting Oscars went to Mo'Nique for "Precious" and Christoph Waltz for "Inglourious Basterds."
Filed under:
Hollywood
Tags:
Arts And Entertainment
,
Award Shows
,
Celebrity
,
Events
,
Hurt locker
,
Jeff bridges
,
Los Angeles
,
Movies
,
Nfl
,
North America
,
Oscars
,
Sandra Bullock
,
United States
,
Us-oscars