Emotional Scorsese Halted Shutter Island Filming
By WENN
Friday, February 19, 2010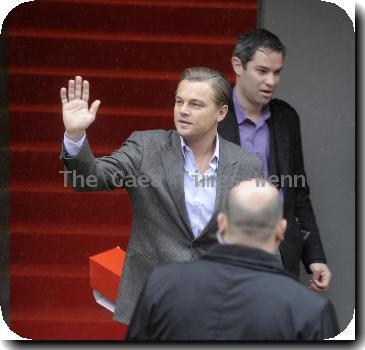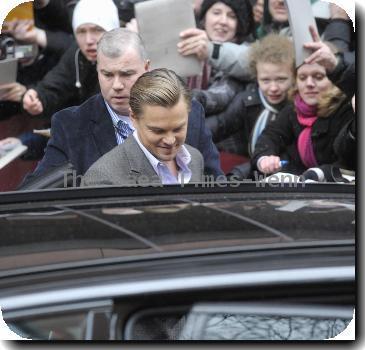 Director MARTIN SCORSESE struggled to complete his new thriller SHUTTER ISLAND because the plot was so traumatising, he had to halt filming to gather his emotions.
In the film, Leonardo DiCaprio stars as a tormented cop stuck in a hospital for the criminally insane.
The actor recently admitted he had been left exhausted by the gruelling shoot and had been so emotionally drained, he had started to lose his sense of reality.
DiCaprio said, "My character was going through extreme emotional trauma and it's hard for those types of things not to rub off on you…
"A few weeks towards the end of filming, I started to forget where I was. We kept pushing this character further and further. It was day after day of re-enacting a traumatic event that was either a dream or reality for this guy. I remember saying to Marty, 'I have no idea where I am or what I'm doing.'"
But the Titanic star wasn't the only one deeply affected by the harrowing film shoot.
Scorsese says, "There was a period of time where I had to stop work on it. It was too much. Just too much."
However, the legendary director admits working on Shutter Island wasn't the first time he had been too overwhelmed to shoot - he'd experienced similar situations while filming New York, New York in 1977 and The King of Comedy in 1983.
He adds, "There have been moments when I just can't work. You get there and you can't do it. It's a kind of paralysis. But eventually you get through it and you do what you need to."