De Niro Lands Lifetime Achievement Honour
By WENN
Wednesday, February 17, 2010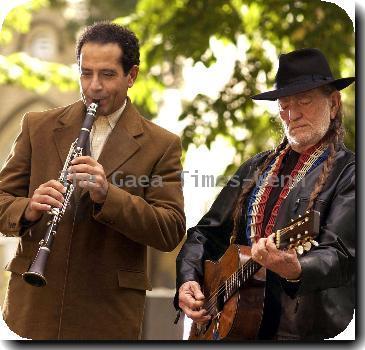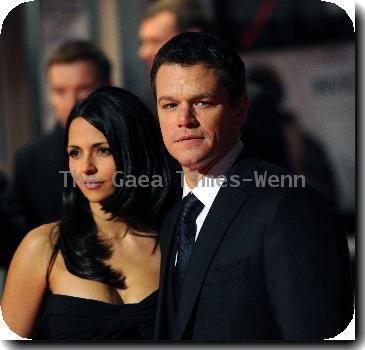 ROBERT DE NIRO was honoured with a lifetime achievement award for his four-decade long career at a lavish ceremony in Los Angeles on Tuesday night (16Feb10).
The star made his first movie in the 1960s and has won two Oscars and a Golden Globe during his glittering career - and editors at AARP The Magazine picked De Niro to receive the annual lifetime trophy.
Jeff Bridges won Best Actor for his role in Crazy Heart, and Dame Helen Mirren took Best Actress for The Last Station. Alec Baldwin (It's Complicated) scooped Best Supporting Actor while his ex-wife Kim Basinger (The Burning Plain) won Best Supporting Actress.
Invictus, directed by Clint Eastwood and starring Morgan Freeman, was named the Best Movie for Grownups by bosses at the publication, which is aimed at the over 50s, while Julie & Julia landed the Best Grownup Love Story nod.
Bill Newcott, entertainment editor of the magazine, says: "In 2009, 50+ actors and filmmakers took center-stage on the silver screen, turning in performances and films that were riveting and nothing short of daring. Tackling war, apartheid, sexuality and adding real depth to romantic comedies, the 50+ Hollywood community shows once again that they are an integral, much-needed element of the film industry. And 60-year old Meryl Streep proved without a doubt that she is the leading lady of our times, a critical and box-office cottage industry."