Bollywood celebrities to support Pearls Wave intitiave on women against violence
By ANI
Saturday, February 13, 2010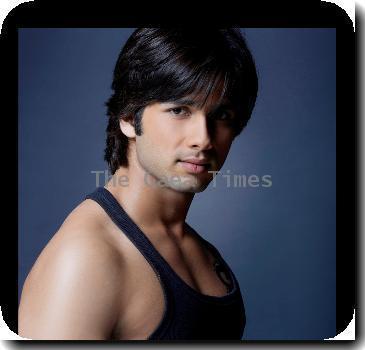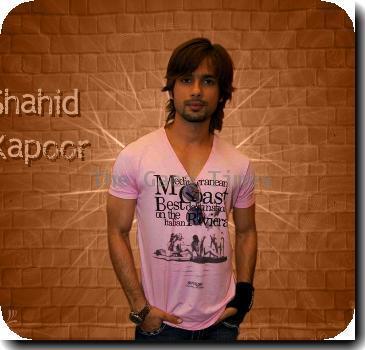 MUMBAI - In a unique intiative, the Pearls Broadcasting Corporation Ltd. has announced the creation of a platform to work for the rights of women, and to prevent them from being harrassed or abused.
Giving details about this initiative, Jyoti Narain, Director, Pearls Broadcasting Corporation Ltd., said an NGO going by the name of Pearls Wave Trust would oversee its activities with a focus on ending the exploitation of women.
Mr. Narain informed that Bollywood actors Katrina Kaif, Saif Ali Khan and Harman Baweja have expressed their intent to raise their voices against violence on women in the initiative titled PEARLS WAVE (Women against Violence).
"I am thankful to all the stars, came to support the Pearls Wave Trust. Pearls Broadcasting Corporation is a well known name all over India. It has taken initiative to come forward and fight for the causes of the society. As a corporate we moved ahead and tried to rectify the causes at grass root level. P 7 with its tagline Ek Ummeed, is trying to raise the Umeed of the society. Pearls Broadcasting Corporation gave birth to Pearls NGO and it's trying to bring women issues under corporate social responsibilities. Pearls Wave ki Lehar shouldn't end after ground event on 20th Feb. All these things support our tagline of the NGO- 'Ek Lehar Uth Ke Rahegi'," Mr. Narain said during last week's launch of the initiative at the J.W. Mariott Hotel here.
Katrina Kaif said: "My mom is always involved with women charity. Today, I am very happy to help this cause and will give something back to the society. Across the country, we have NGOs and people who are willing to help those affected by violence and difficulties in their lives. It is our responsibility to make women aware of these facilities and tell them how to use it to fight abuse."
"It's a brave effort from the organization, equally important for men to understand and support the cause. There are organizations across the country working to spread this message, and together, it is our responsibility to spread the word against violence. It is our responsibility to stand up for women against violence. Don't forget Men are only stronger in strength and women are in many other ways," Harman Baweja said.
Saif Ali Khan said: "Actors as role models, having responsibility towards society and should lend their support to causes like violence against women. We need to make people aware about it, if public opinion can be affected with our association we can contribute to it."
Pearls Broadcasting Corporation Limited runs news and entertainment TV channel called P7 News.It has been telecasting both live as well as recorded programmes as part of its social responsibilities.
Pearls Wave NGO is supported by P7 News. It has been awakening the people against many social evils, primarily those committed against women, said Mr. Narain.
He said attention to the ills prevailing in society has been brought through broadcasting news, speeches of eminent personalities and highlighting stories on these issues. Narain said it is first channel to report the cases of atrocities on women, and thus can claim credit for facilitating their social empowerment.
Narain said effort will also be made to develop the skills of women in the fine arts, handicrafts music, painting, dancing, yoga, modeling for physical, mental and spiritual development based on moral values of life.
Special attention will be given for starting maternity homes, child care centers, health clinics, old age homes for the destitute.
Last week, an audio visual of Pearls NGO activities was also unveiled. It had snapshots of women against violence and messages from celebrities like Genelia D'souza, Vidya Balan, Ajay Devgan, Karan Johar, Priyanka Chopra, Minisha Lamba, Shahid Kapoor, and Abhay Deol.
Narain said that the Pearls Wave Trust will host a candle light march on February 16 in Mumbai against violence on women. He also said that a ground event would be held at the MMRDA Grounds in Mumbai on February 20 to mark the Celebration of Women. During the function, ten women from different fields of society will be felicitated.
He said that the event would be telecast on February 28. (ANI)