Marathi film 'Jogva' bags five National Awards (Roundup)
By IANS
Saturday, January 23, 2010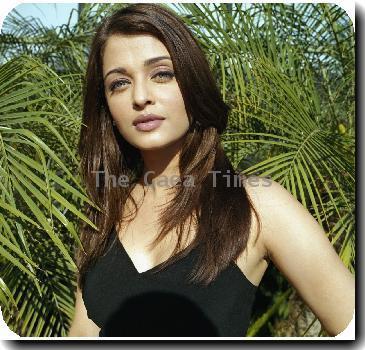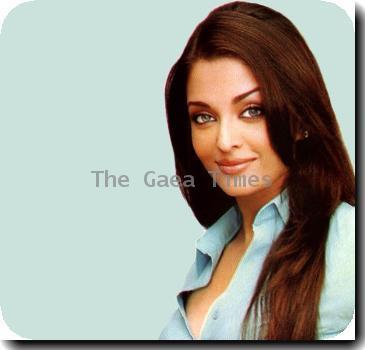 NEW DELHI - Marathi film "Jogva", a poignant tale of one woman's journey to break free from the shackles of discrimination, sexual oppression and servitude to find true happiness, bagged the maximum honours at the 56th National Film Awards announced here Saturday.
The movie, an IDream Productions project directed by Rajeev Patil and written by Sanjay Patil, walked away with five awards.
Its lead actor Upendra Limaya won the best actor award and the film was adjudged the best film on social issues. The movie also won two awards each for playback singers Shreya Ghoshal and Hariharan for the song "Jeev dangla gungla rangla". Music composers Ajay and Atul also won the best music direction award for their songs for the film.
The success of "Jogva" was followed by Annirudh Roy-Chowdhary's Bengali project "Antaheen", which bagged four awards, including for best feature film.
"Antaheen", a story about love and loneliness, also won for best cinematography and best lyrics, while Shreya Ghoshal won the award for best singer for the song "Pherari mon".
Marathi film "Gandha" bagged two awards - best screenplay (Sachin Kundalkar) and best audiography (Pramod J. Thomas).
The award for the best film on family values went to Sooni Taraporewallah's English film "Little Zizou" that revolves around the Parsi community.
Kannada film "Gubbachigalu" was adjudged the best children's film for being "an imaginative portrayal of a magic world that exists in the mind of children", the citation said.
The special jury honour was given to Malayalam film "Bioscope", produced by the National Film Development Corporation (NFDC) and directed by K.M. Madhusudhanan.
The award for best direction went to Bala for Tamil film "Naan Kadauul".
The winners of best feature film in regional languages are "Mon Jei" (Assamese), "Shob Charitro Kalponik" (Bengali), "Vimukthi" (Kannada), "Thirakkda" (Malayalam), "Harishchandrachi Factory" (Marathi), "Veranam Airan" (Tamil) and "1940 Lookagramam" (Telugu).
Other than this, Bollywood ruled the awards for film released in 2008. Films like "Fashion", "Rock On!!", "Firaaq" and "Jodha Akbar" won two awards each in various categories.
While Madhur Bhandarkar's "Fashion", a dark tale about the Indian fashion industry, won its heroine Priyanka Chopra the best actress award and got Kangana Ranaut the best supporting actress honour, Farhan Akhtar's cult music-based film "Rock On!!" got the best Hindi film award. Actor Arjun Rampal won the best supporting actor for the film too.
Ashutosh Gowariker's epic "Jodha Akbar" won Chinni Prakash and his wife Rekha Prakash the best choreography award for the song "Azeem-o-shaan shehenshah", a number that depicts dance forms of different Indian states. Fashion designer Neeta Lulla, who styled actress Aishwarya Rai in the film, has won the best costume designer award.
Nandita Das' directorial debut "Firaaq", which was based on the 2002 Gujarat riots, has won the awards for best editing (A. Sreekar Prasad) and best art direction (Gautam Sen).
Even films like "A Wednesday", "Roadside Romeo", "Oye Lucky! Lucky Oye!", "Mumbai Meri Jaan" and "Thanks Maa" took one award each.
While Neeraj Pandey's "A Wednesday" has bagged the Indira Gandhi award for Best First Film of a director, Yash Raj Films' "Roadside Romeo" bagged the best animation film.
Dibakar Banerjee's satirical "Oye Lucky! Lucky Oye!" has been adjudged the best popular film providing wholesome entertainment, "Mumbai Meri Jaan" directed by Nishikant Kamat has got the award for best special effects (Govardhan), and "Thanks Maa" has got Shams Patel the best child artist award.
–Indo Asian News Service