Travolta hates watching wife's sex scenes
By IANS
Saturday, November 28, 2009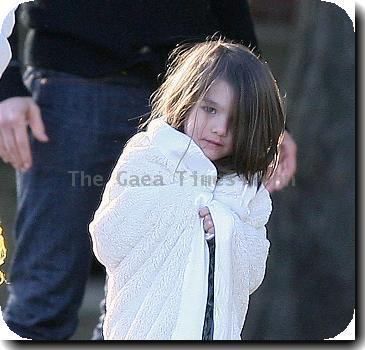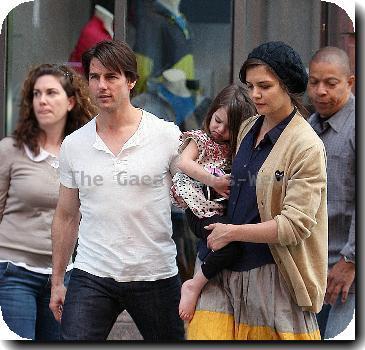 LONDON - Hollywood actor John Travolta has admitted to being jealous when his wife Kelly Preston shot steamy love scenes with Tom Cruise and Kevin Costner.
The "Pulp Fiction" star, who has been married to Preston for 18 years, hates seeing his wife get intimate on screen, reports imdb.com.
"I have been jealous of many of her co-stars. I didn't like her making love to Tom Cruise. I didn't like her making love to Kevin Costner in 'Love Of The Game'. It was hard to watch," he said.
However, Travolta breathed a sigh of relief when his wife teamed up with comedian Robin Williams for their new movie "Old Dogs".
"All I can say is Thank God for Robin. I adore Robin so it was okay with him," Travolta added.