Pitt & Jolie Design Jewellery For Charity
By WENN
Tuesday, November 17, 2009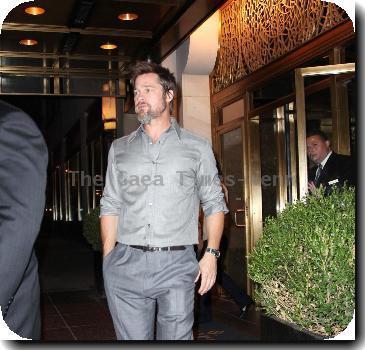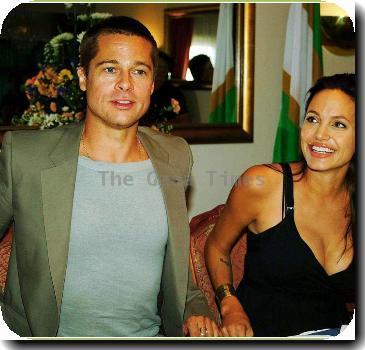 BRAD PITT and ANGELINA JOLIE have turned jewellery designers to launch a collection of accessories benefiting the actress' children's charity.
The Hollywood couple has teamed up with exclusive British jewellers Asprey for a selection of high-end gold and silver pieces inspired by serpents as part of The Protector line.
The range includes diamond-studded pendants and rings, baby spoons and picture frames, all featuring the reptile, and are priced from $525 (?330).
According to WWD.com, Jolie chose the snake theme after being gifted a ring in the shape of a snake while she was pregnant with the couple's first biological daughter, Shiloh, in 2006.
Proceeds from the Protector range, which is being sold at Asprey stores in London, New York, Los Angeles, Toyko, Japan and Dubai in the United Arab Emirates, will be donated to the Education Partnership for Children of Conflict, an organisation the Tomb Raider star co-founded in 2006.
In a statement about the charity, the stars say, "These are the children who most need a safe place to learn, a place to heal, a place to learn reconciliation, a place to build a better future and a place - to just be children.
"Yet the education for these children is often forgotten. Tens of millions of children and adolescents in conflict are not in school."