Police detain intruder at Paris Hilton's L.A. home
By ANI
Wednesday, October 13, 2010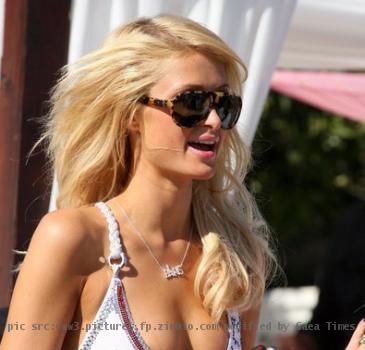 WASHINGTON - Police have arrested an intruder at Paris Hilton's L.A. home after the man allegedly snuck past a guard gate and knocked on the hotel heiress' front door, it has emerged.
Law enforcement sources say private security immediately sprung into action and tried to apprehend the man, who was riding a bike.
The man tried to put up a fight, but to no avail, reports TMZ.com.
The security officers were able to physically restrain the man until LAPD officers arrived on scene and took him into custody.
The suspect was transported to a nearby police station for questioning, reports TMZ. (ANI)