Arnie is the most extraordinary guy I've ever met, says Sly
By ANI
Saturday, September 11, 2010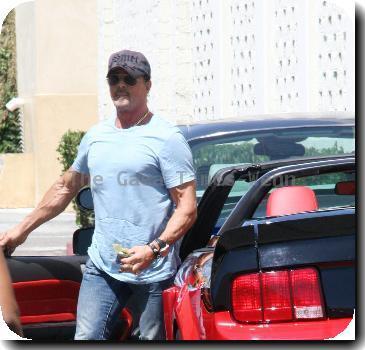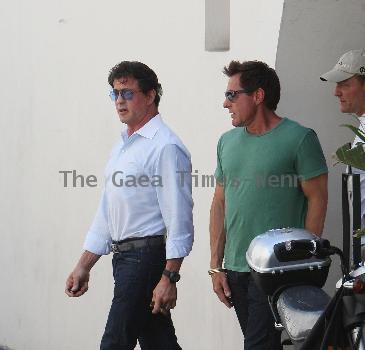 WASHINGTON - Sylvester Stallone insists Arnold Schwarzenegger is the most 'extraordinary' man he's ever met.
The two stars, who recently teamed up briefly for Stallone's action film 'The Expendables', first met at the 1977 Golden Globe Awards and, despite their rivalry on the big screen, they've always been good friends - and business partners in the Planet Hollywood empire.
And now Stallone has opened up about his true feelings for Arnie, reports Contactmusic.
Stallone told the Los Angeles Times, "When people ask me who is the most extraordinary guy I've ever met, I answer that it's him. Think about it - the force of will and the fact that he is successful in three diverse and impossibly difficult areas…
"The politics of bodybuilding? Forget about it. And he was and is the most influential bodybuilder who ever lived, by far. Then, in Hollywood, with his background of being Austrian and all this baggage of not being American, and he became number one. And then politics, it's off-the-chart hard. He's the Governor of California, that's all; just the Governor of the biggest state in population.
"This is not some city council somewhere," he added. (ANI)