Stallone's ex wife ready to tell all
By IANS
Friday, September 3, 2010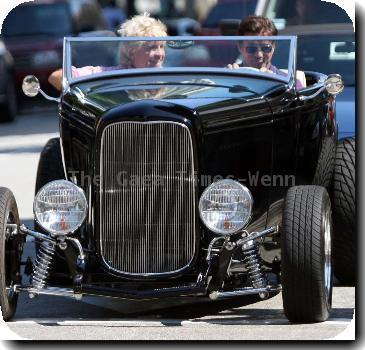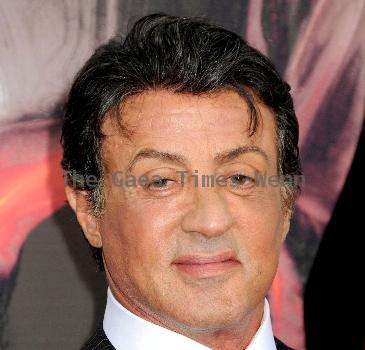 LONDON - Sylvester Stallone's former wife Brigitte Nielsen is all set to tell her eventful life story in a book and says some parts of her memoirs will be harsh.
The autobiography will be called "Red Flags" and will be out in March.
"It's going to be a very open and honest and at times harsh book," telegraph.co.uk quoted her as saying.
"I'll be talking about my whole life - the good times as well as the difficult years. It will have advice for women who are going down the wrong path like I was and what they should do to stop," said the actress known for her roles in classics such as "Red Sonja" and "Cobra".
The 47-year-old star writing would clearly make for an eventful autobiography - she has been married five times. She also endured a very public battle with drug and alcohol addiction.
The actress checked herself into rehab in 2007 to undergo treatment for her addictions and has since managed to stay on the wagon.