'I'm not size zero like Sarah and Kristin', says Kim Cattrall
By ANI
Thursday, September 2, 2010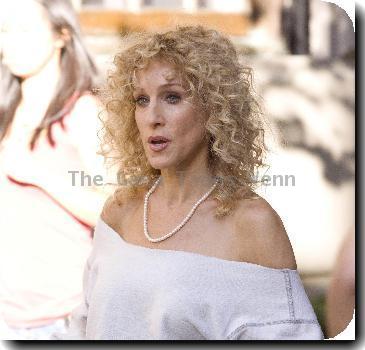 NEW YORK - Kim Cattrall of 'Sex and the City' fame has revealed that she is not size zero like her other co-stars in the show.
Cattrall, known for playing sexy PR woman Samantha Jones in the show, wants everyone to know that her figure is not like co-stars, Sarah Jessica Parker and Kristin Davis
"I'm not a sample size like Sarah and Kristin,' the New York Daily News quoted her as saying.
The 54-year-old opened up to Vogue.co.uk about the behind-the-scenes fashion on the set of the notorious series-turned-blockbuster films.
"I couldn't wear a lot of the clothes the young designers would send us. I'd wear a lot of vintage- some of things I wore were like pieces of art," she added. (ANI)