I couldn't get laid when I was younger, says Enrique Iglesias
By ANI
Thursday, August 26, 2010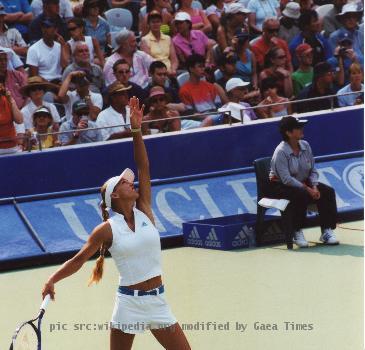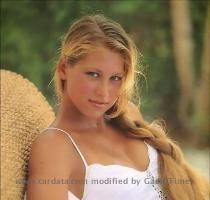 NEW YORK - Enrique Iglesias has revealed that he could not get laid when he was younger.
"Are you kidding me? I couldn't get laid in a whorehouse when I was younger," the New York Post quoted him as telling Toby Knapp of DC station Hot 99.5.
He also admitted that being the son of Julio Iglesias didn't help his prospects.
The heartthrob, who is dating tennis star Anna Kournikova, said he owes his luck with ladies to his music career.
"I don't care what people say, fame is the best aphrodisiac you can have," he added. (ANI)