Man Arrested At Stallone's Home
By WENN
Wednesday, August 25, 2010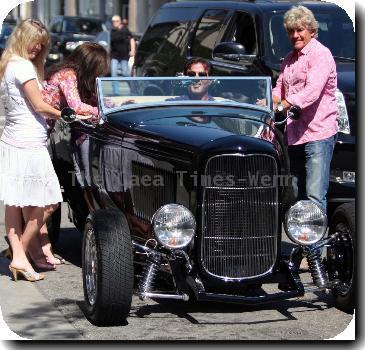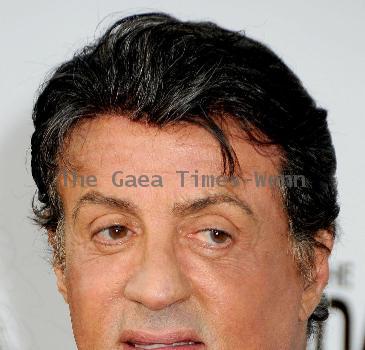 A man who trespassed onto SYLVESTER STALLONE's Los Angeles estate was arrested by cops on Tuesday (24Aug10).
The unnamed 22 year old was hoping to meet his hero after scaling the Rambo star's gates.
Police were called to the property after security guards performed a citizen's arrest on the man, who was taken into custody on a misdemeanour trespassing charge.
He is still in custody, being held on $2,500 (£1,667) bail, reports TMZ.com.
Stallone was not at home when the arrest was made.