Sandra Bullock to star in comedy 'The Abstinence Teacher'
By ANI
Wednesday, August 4, 2010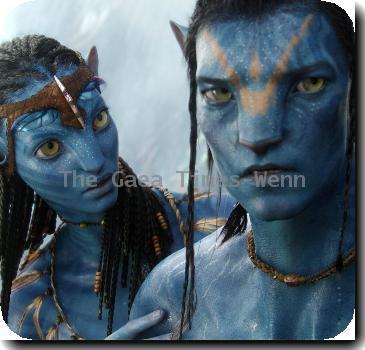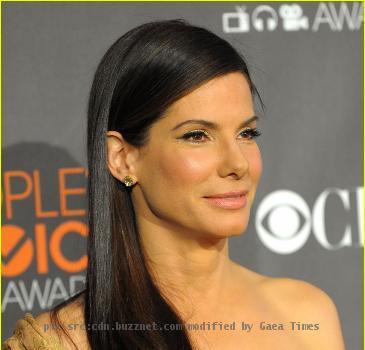 LONDON - Sandra Bullock is all geared up to star in comedy 'The Abstinence Teacher' with Steve Carell.
It would be the Oscar-winning actress' first role since winning an Academy award for The Blind Side, splitting from cheating husband Jesse James and adopting son Louis.
Little Miss Sunshine co-directors Jonathan Dayton and Valerie Faris announced their intention to return to a previously touted project, adapting Tom Perrotta's comedy novel, 'The Playlist reports', and Sandra would star as Ruth Ramsey, the sex education teacher at the local high school in the small town US community of Stonewood High.
Ruth upsets some of the conservative people in the town with her breezy attitude to sex.
US Office star Steve - who also starred in Little Miss Sunshine - will play Tim Mason, a reformed alcoholic who has been "saved" by the local evangelical Christian church. He coaches Ruth's daughter on the soccer team, and while he and Ruth initially clash over the school's sex education policy, a controversy on the sports field draws them closer together.
The project has been in the works for four years but now has Steve and Sandra attached to star, reports the Mirror.
It is not known when filming will begin as Dayton and Faris also have comedy Will in the pipeline. Starring The Hangover's Zach Galifianakis and Paul Rudd, Anchorman's Adam McKay is executive producing the project and hoping to get it off the ground soon. (ANI)