Actor Gammon Dies
By WENN
Monday, July 19, 2010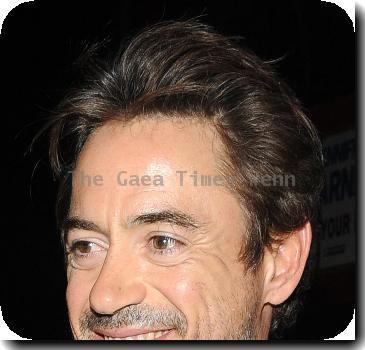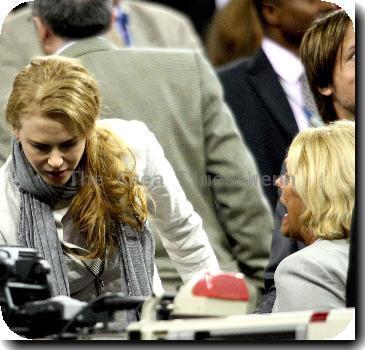 American actor JAMES GAMMON has lost his battle with cancer. He was 70.
The star, best known for playing Cleveland Indians manager Lou Brown in the Major League films, passed away on Friday (16Jul10) at his daughter's home in California.
Gammon had been battling cancer of the adrenal glands and liver for some time.
Throughout his career Gammon starred in movies including Cold Mountain alongside Jude Law and Nicole Kidman, as well as TV show Nash Bridges for five years.
He also co-founded the MET Theater in Los Angeles, where the actor's memorial service will be held in August (10).
He is survived by wife Nancy and two daughters.