Jordan plays polo alongside Prince Harry
By ANI
Sunday, July 18, 2010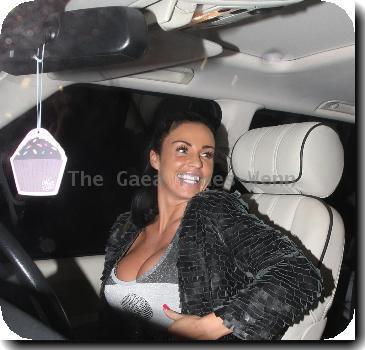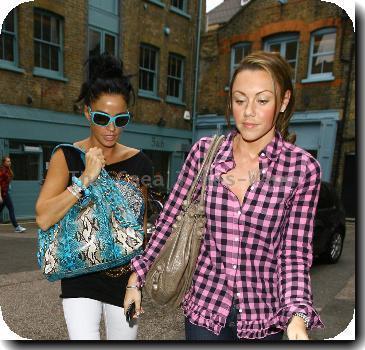 LONDON - Katie Price a.k.a Jordan recently rubbed shoulders with royalty when she played at the prestigious Asprey World Class Cup Polo alongside Prince Harry.
The former glamour donned her jodphurs and a pair of pink riding boots, and looked natural on the field as she competed with fellow team member Kenney Jones.
"Katie looked pretty pleased to be at the event. She didn't look out of place either, it's obvious that she spends a lot of time around horses, " News Of The World quoted an onlooker as saying.
Rolling Stone star Ronnie Wood was also at the game at Hurtwood Park Polo Club in Ewhurst, Surrey, accompanied by girlfriend and polo teacher Ana Araujo.
The pair nabbed Prince Harry for a chat after his match and the young royal stayed talking to the couple for ages.
"He really seemed to be enjoying himself. It's difficult to think what they had to talk about but Harry was cracking up at Ronnie's jokes," the source added. (ANI)