Robin Williams wants to star in next 'Batman' movie
By ANI
Thursday, July 1, 2010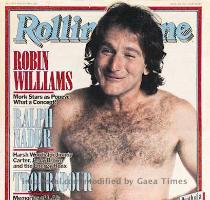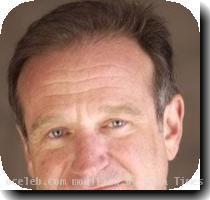 LONDON - Actor Robin Williams is convincing Batman movie bosses to cast him in the next, after being turned down twice.
Williams is adamant that he would make a good replacement for Jim Carrey, because the part was originally offered to him.
The comedian also revealed that he was lined up to play The Joker in the original 1989 Batman movie before the role was handed to Jack Nicholson.
"I would do Batman in a second. I'd play The Riddler in the next one, although it would be hard to top Heath Ledger as the villain and I'm a little hairy for tights," the Daily Star quoted him as telling Empire magazine.
"The Batman films have screwed me twice before: years ago they offered me The Joker and then gave it to Jack Nicholson, then they offered me The Riddler and gave it to Jim Carrey. I'd be like, 'OK, is this a real offer? If it is, then the answer's yes.
Don't pump me again motherf**kers', " he added. (ANI)