Sarah Jessica Parker looking for new house?
By ANI
Saturday, June 19, 2010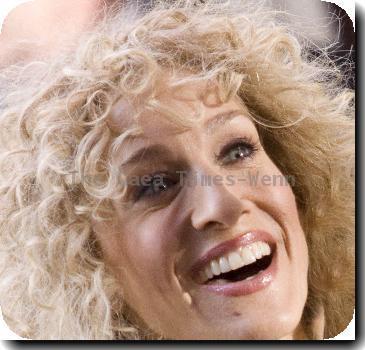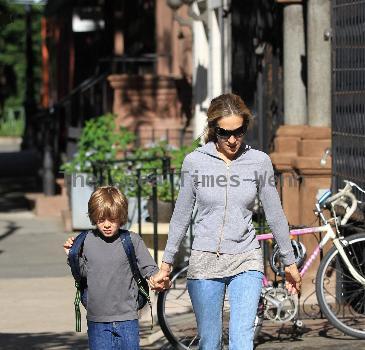 LONDON - Sarah Jessica Parker has spotted checking a massive 16-million-pound townhouse in New York.
The "Sex and the City" star, who owns several properties in the city, has admitted her present home in Manhattan is "bursting at the seams", but vowed never to relocate to "the suburbs" even though there would be more space for herself, her husband Matthew Broderick and their three children.
Parker has sparked rumours the family is all set to move into a larger home in Manhattan after she was spotted viewing a huge nine-bedroom house in the trendy West Village, reports the Daily Star.
According to the New York Daily News, the 16.6-million-pound property has nine bathrooms, 10 wood-burning fireplaces and is located on the same block where "Jimi Hendrix" used to live once. (ANI)