Early married life was rough: Heigl
By IANS
Sunday, June 13, 2010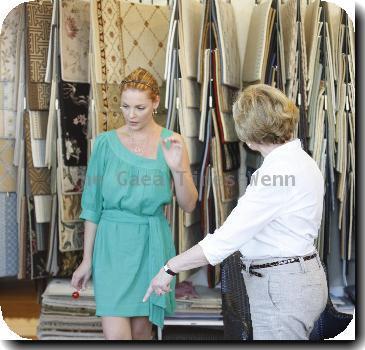 LOS ANGELES - Actress Katherine Heigl has admitted that she struggled to adjust with husband Josh Kelley in the early days of their marriage as the rocker led a disorganised lifestyle.
"It's really nice but the first three to six months were pretty rough. Those first years of marriage are hard because you're trying to get used to the fact that this person will always be around," imdb.com quoted Heigl as saying.
The "Knocked Up" star tied the knot with the musician in 2007.
"We didn't (live together before marriage). I don't know how I'd feel about it now but at the time I was clinging to my independence a little bit. I'm a little OCD (obsessive compulsive disorder) and I like things the way I like them, so I clinged to the last few months of that when we were dating," she said.