Adopting Meg was not a trend based decision: Heigl
By IANS
Thursday, June 10, 2010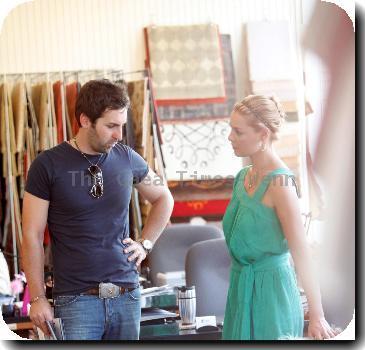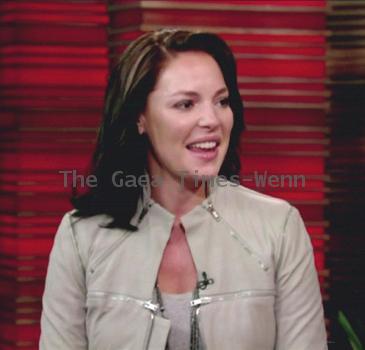 LONDON - Katherine Heigl, who officially adopted a 10-month-old girl from Korea last year, says her mother adopting a Korean child more than three decades ago inspired her to also do so and that she didn't do it to be in the trend.
Heigl said: "It's so funny. My mom and I joke about it when people say, 'You're just doing it because it's trendy." My mum says, 'Well, I'm trendier than everybody because I did it in 1970s when I adopted your sister Meg.'"
The actress, who is married to Josh Kelley, says she is very happy with Nancy Leigh's presence in her life.
"I'm very grateful for this little being in my life. I'm proud she's my daughter. I'm so happy we found each other," femalefirst.co.uk quoted her as saying.
Heigl is not so keen to have biological children because she feels she won't then be able to adopt more babies who don't have anyone to look after them.
She said: "We've talked about biological children, and we haven't ruled it out. But I would like to adopt again. If I have a biological child, there will sure be a child who will go without a mother?"