Hurt Locker Star Geraghty Befriends Stars' Families
By WENN
Sunday, May 2, 2010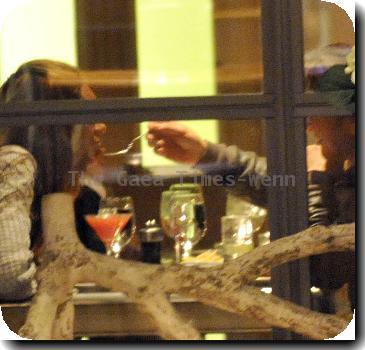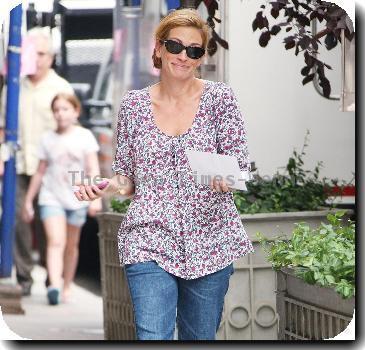 THE HURT LOCKER star BRIAN GERAGHTY has developed a strange bunch of friends - the husbands and parents of Hollywood stars.
The actor surfs with Julia Roberts' husband Danny Moder and has befriended Charlie Sheen and Emilio Estevez's parents after teaming up with Martin Sheen on the Los Angeles stage.
Geraghty tells BlogTalkRadio.com, "I just did a play in L.A., The Subject Was Roses, which was his (Sheen) break-out role in 1962 on Broadway, and in this production he played the father and I played the son.
"They (Sheens) live on this little beach called Point Dune in this little community and they took me down there with Mrs. Eileen Penn, Sean's mom, who is a beautiful person and they have access to this little point where Sean grew up surfing.
"It's ironic because it was 1995 when I saw Dead Man Walking and I read this article in Rolling Stone, where Sean Penn said how he was a surfer and that a lot of his anger came from surfing.
"I saw Dead Man Walking and I decided to become an actor. Sean doesn't know (that). We took a picture after the Oscars but I didn't get to talk to him. Sometimes it's better when you don't hang with the person, but Mrs. Penn is tremendous and it's fun to hear the stories."