Australia's Rudd Hits Back At Williams' Jibe
By WENN
Wednesday, March 31, 2010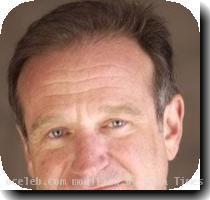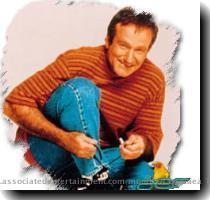 Australian Prime Minister KEVIN RUDD has hit back at ROBIN WILLIAMS after the funnyman mocked the country's citizens, dubbing them "English rednecks".
The Mrs. Doubtfire star, who performed stand-up Down Under last month (Feb10), made the comment during an appearance on the U.S. programme Late Show with David Letterman.
He joked, "The Australians are basically English rednecks. 'You down there, how are ya? Good to see you. Hello!'"
But the politician took exception to the derogatory term, which is used in both the U.S. and Australia to describe an ignorant person - and defended his countrymen on Wednesday (31Mar10).
Speaking on Triple M radio in Melbourne, he said, "First of all, I think Robin Williams should go and spend a bit of time in Alabama before he frames comments about anyone being particularly redneck. That's my first response."