Popeye Heading Back To Cinemas
By WENN
Wednesday, March 24, 2010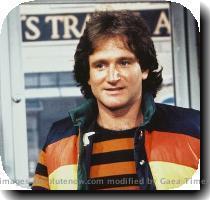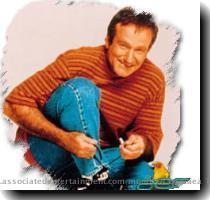 Comic book classic POPEYE is heading back to cinemas for the first time in 30 years.
The character graduated from comic strips to an animated theatrical series in the 1930s, and became a TV staple in the 1960s.
The TV incarnation, which ran in a variety of forms up until 2004, became a live action picture in 1980 with Robin Williams making his movie debut in the title role.
Now bosses at Sony Pictures are planning to bring an animated Popeye back to movie theatres with the help of the latest computer generated effects.
Screenwriter Mike Jones, who is in negotiations to adapt the script and direct the movie, tells Variety, "I'm an unabashed, lifelong Popeye fan. Introducing this squinty-eyed sailor to a new generation also means reintroducing him to those who, like me, grew up with him."