Duvall To Receive San Francisco Film Prize
By WENN
Monday, March 22, 2010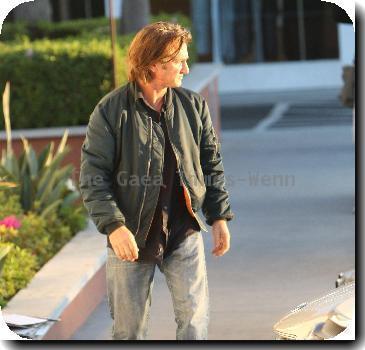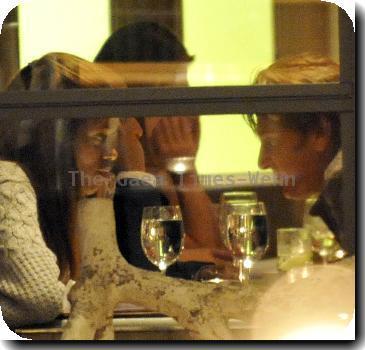 ROBERT DUVALL is to be honoured with the Peter J. Owens Award at the San Francisco International Film Festival for his "incomparable acting career".
The movie star will be feted with an onstage tribute at the Castro Theatre on 29 April (10).
The Owens Award, named for the longtime San Francisco benefactor of arts and charitable organisations and Film Society board member, honours an actor whose work exemplifies brilliance, independence and integrity.
Past recipients include Robert Redford, Maria Bello, Robin Williams, Ed Harris, Sean Penn and Nicolas Cage.