Hudgens Named Star Of Tomorrow
By WENN
Wednesday, February 17, 2010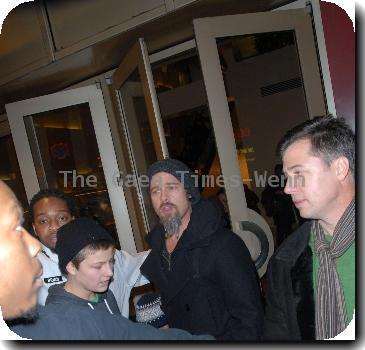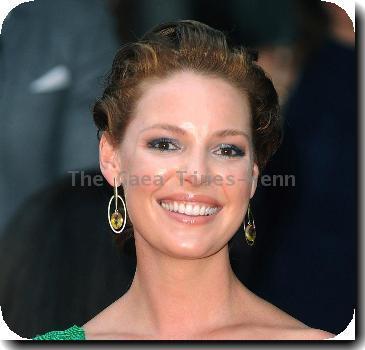 Actress VANESSA HUDGENS will be honoured with the ShoWest Female Star of Tomorrow award at the annual cinema owners convention in Las Vegas in March (10).
The 21 year old has landed the coveted accolade after impressing movie bosses with her turn in the High School Musical franchise, and her more recent roles, including the upcoming film Beastly.
Her co-star in the fantasy movie, Alex Pettyfer, has been named the Male Star of Tomorrow, with ShoWest managing director Robert Sunshine branding the pair "outstanding young talents".
Katherine Heigl will receive the Female Star of the Year award at the annual ceremony.
Hudgens and Pettyfer follow a long line of impressive Star of Tomorrow recipients, including Chris Pine, Shia LaBeouf, Hayden Christensen, Brad Pitt and Johnny Depp.