'My Name Is Khan' to launch Reliance BIG Cinemas in Nepal
By Sudeshna Sarkar, IANS
Thursday, February 11, 2010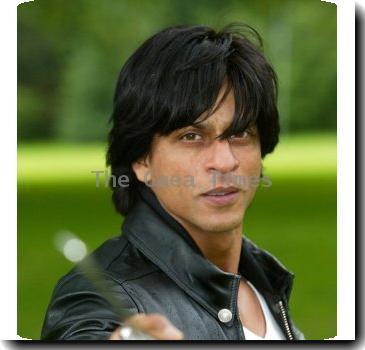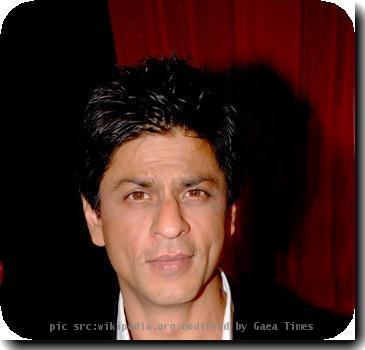 KATHMANDU - India's most talked-about upcoming film "My Name Is Khan" will serve as the launchpad for a new venture of the Reliance Anil Dhirubhai Ambani Group in Nepal.
On Friday, when the Shah Rukh Khan-starrer film releases worldwide, including cinema halls here, it will also be screened at Nepal's first multiplex under the BIG Cinemas banner — India's largest cinema chain and a division of Reliance MediaWorks.
Reliance MediaWorks, that operates about 400 screens in India, Malaysia and the US, has now entered Nepal with a multiplex at Kathmandu's new shopping mall, NLIC City Centre, in collaboration with Nepali company Cinestar.
The new multiplex has three auditoriums that can together seat 900 people. It is also offering "great food and beverages" at the food court at the mall, officials said.
The theatres will be inaugurated with the Karan Johan-directed "My Name Is Khan" as well as Hollywood horror flick "The Wolfman", directed by Joe Johnston and starring Simon Merrells, Gemma Whelan and Emily Blunt.
The Nepal venture of BIG Cinemas comes within two months of it launching a multiplex in Malaysia's Kedah. With these new theatres, there will now be seven multiplexes in Kathmandu itself with two more in the offing.