No dinner for Deepika Padukone in Randhir Kapoors house!
By SAMPURN
Wednesday, January 27, 2010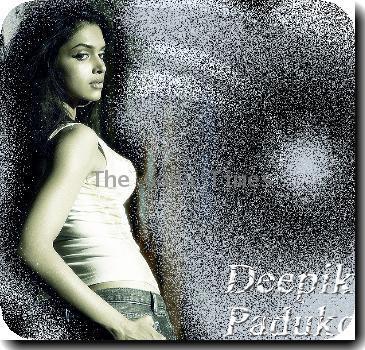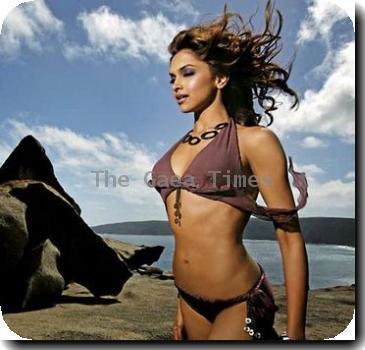 Yesterday, a party was hosted by Randhir Kapoor for his co-stars from Sajid Khan's 'Housefull'. However, Deepika, who plays one of the female leads, was not invited. Her breakup with Randhir's nephew, Ranbir, seems to be the only plausible reason for her not being invited.
And while Ranbir may have been very fond of Deepika, his family's dislike for her has been rather evident. According to sources, the party was attended by Sajid Khan, Sajid Nadiadwala, Farah Khan, Ritesh Deshmukh and Boman Irani. Apparently, during Boman's 25th wedding anniversary, the 'Housefull' team had told him that they wanted to taste the traditional Kapoor family food at his house. Naturally, Randhir invited them over.
Randhir stated that he hadn't invited the girls from 'Housefull', Jiah Khan, Lara Dutta and Deepika Padukone as they weren't in Mumbai. He also asserted that his party had nothing to do with 'Housefull' and that he had simply invited a few friends over. However, Jiah said that she'd been trying to reach the party but was in a little fix as it was also her uncle's birthday.
Though Lara was unavailable to comment, Deepika steered clear of any questions.
-Sampurn Media