Anne Hathaway to announce Oscar nominations
By DPA, IANS
Tuesday, January 26, 2010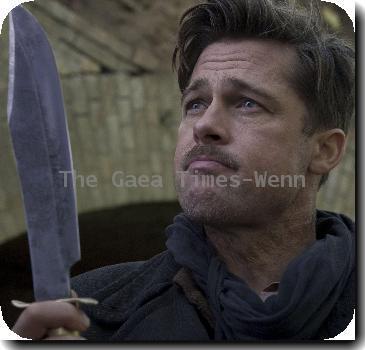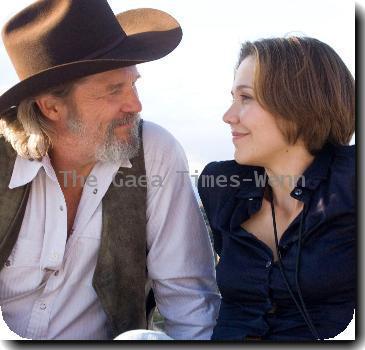 LONDON - Anne Hathaway has been roped in to announce this year's Academy Awards nominees in Los Angeles on 2 February (10).
The actress, who was nominated last year (09) for her role in 'Rachel Getting Married', will join Academy of Motion Picture Arts and Sciences President Tom Sherak for the big reveal next Tuesday, reports the Daily Star.
Sherak and Hathaway will unveil the nominations in 10 of the 24 categories at an early morning news conference at the Academy's Samuel Goldwyn Theater in Beverly Hills.
'Inglourious Basterds', 'Up In The Air', 'Avatar' and 'The Hurt Locker' have emerged as movie favourites ahead of the Oscars.
On the other hand, Jeff Bridges, George Clooney, Meryl Streep, Sandra Bullock, Jeremy Renner, Christoph Waltz and Mo'Nique are among the actors and actresses who are touted to get Academy Awards.
The Oscars will be handed out on 7 March at the Kodak Theatre in Hollywood. (ANI)