Pitt & Damon For Happy Feet Sequel?
By WENN
Monday, January 18, 2010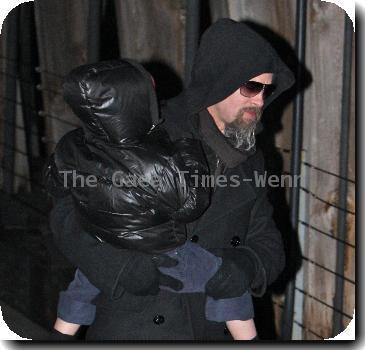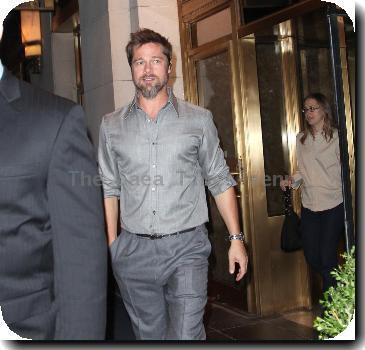 OCEAN'S ELEVEN co-stars BRAD PITT and MATT DAMON are reportedly set to reteam on the big screen - for the sequel to family favourite HAPPY FEET.
The two actors haven't worked together since Ocean's Thirteen in 2007, but have both signed up to lend their voices to Happy Feet 2, according to Movieline.
Robin Williams and Elijah Wood will be reprising their roles in the penguin adventure, which is set for release next year (11).
It is not known whether Brittany Murphy's character Gloria will be recast or cut from the sequel. The Clueless star died in December (09) after suffering a cardiac arrest at her Hollywood Hills home.